A Technology Partner You Can Trust, Every Step of the Way
Who We Are
Whether you're a Fortune 500, an SMB or a startup in stealth mode - we give our clients the creative, technical and business support they need to succeed. It all comes back to trust, taking a people-first approach, and leaning on our expertise to leverage the right solutions for YOU.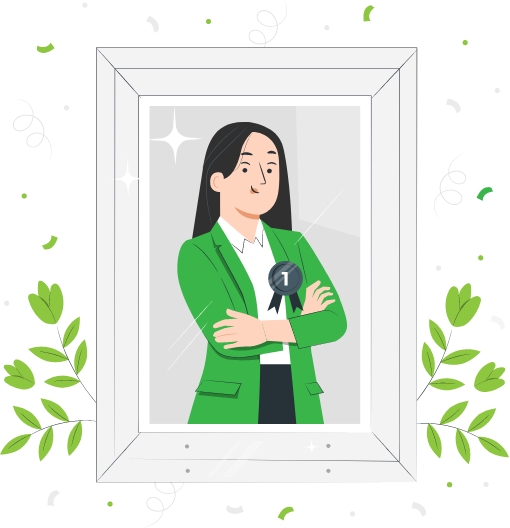 We Hire the Best
We've worked hard to curate a team of software and technology experts who are committed to helping businesses build better solutions and tune into what's happening now.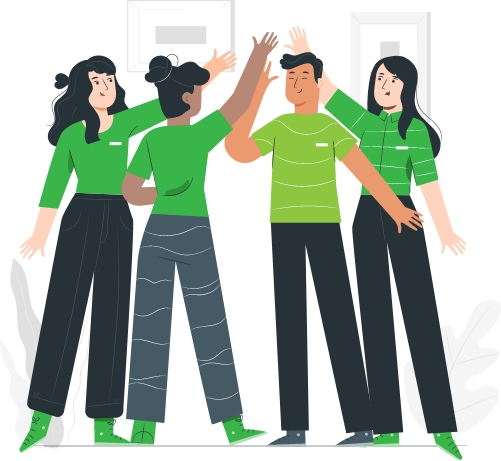 Collaboration is Everything
"None of us is as smart as all of us." – Ken Blanchard. Need we say more? Teamwork is everything!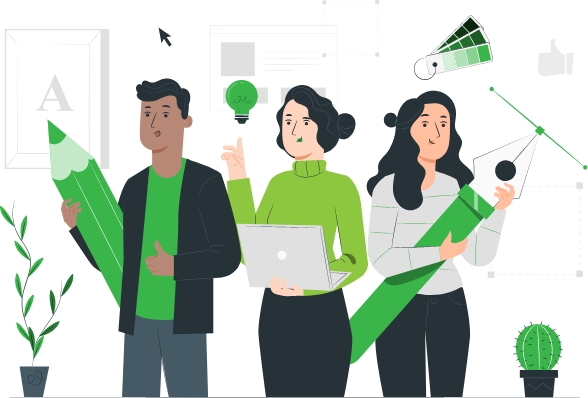 Scaling Flexibility
It's a competitive world out there, but the Tech-Critic culture allows us to remain agile and adapt as projects grow and client needs change.